Company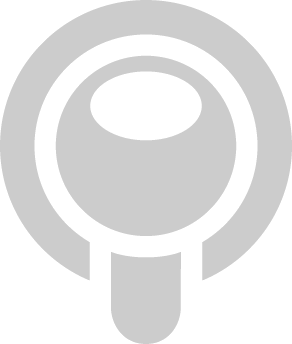 INOVENTO is an independent gaming company with strong passion for innovation from where derives its name. Ever since its foundation in 2011 the mission of the company has been to bring new entertainment to life by focusing on one of the most exciting areas of gaming of our age – the social and mobile games.
INOVENTO is following its strategic plan for expansion by creating a balanced portfolio of original games containing titles from the most popular genres as well as titles in much less explored areas.
In every game INOVENTO is striving to create deeper and richer gameplay on top of the social layer and thus attain as much user engagement as possible. The company is committed to bring to market only games which are innovative in more ways than one and memorable enough to distinguish themselves in the evergrowing gaming industry.
The team behind INOVENTO is the heart and soul of the company and the moving power for its success. The company brought together high-skilled professionals which are passionate to «inovent» memorable, fun and enjoyable moments for their audience and fulfill their strong belief that the essence of games is to bring people together.